The Best Deals Over The Internet.
The Best Services In Competitive Prices.
Early Morning Desert Safari In Dubai
Our vision is to make our gorgeous and lovely clients, cheerful. We want to gift unforgettable memories to our clients in return for choosing us. Desert Safari Holiday offer you a customized tour to explore the beauty of dubai desert safari and city tour to bring happy moments into your life.
Secret to a good morning is to watch sun rise with an open heart' 'we are here to provide an adventurous and thrilled experience by morning desert safari dubai and we are quite sure that you will end up with making unforgettable memories. It would be more wonderful to have a roller coaster ride across the red sands in a 4×4 Land cruiser vehicle. You will be picked up from your door step around 7.30 am. And we will take you to enthralling Desert in Dubai, where you can enjoy the thrilling dune bashing that will definitely give you adrenaline rush. We are providing you best services regarding our safari with very economically packages.
Features Of Our Morning Desert Safari With ATV Quad Bike & Camel Ride.
Our luxurious and deluxe 4×4 air-conditioned car will come to pick you up from your doorstep on your pickup time i.e. around 8 am. We will be on time you will not have to wait at your pick up point. Some call it adventure we call it life. In the desert you are going to have the thrilling experience to drift over the sand dunes it would be like roller-coaster ride over the sand dunes while the sun is setting and making the sand all red with its rays. This activity is highly entertaining and safe for everybody. Life is all about taking pictures, the moment passes but the picture stays so we can recall that moment so who wants to miss the chance to photograph the world's best sunset!! At least we don't! Therefore, AL-JARF TOURS Company family is here to provide this chance to you this memory will stay with you forever.
Duration of Morning Desert Safari is 6 Hours. Morning Desert Safaris Pick-Up Time: 06:00 AM | Drop-Back: 11:00 PM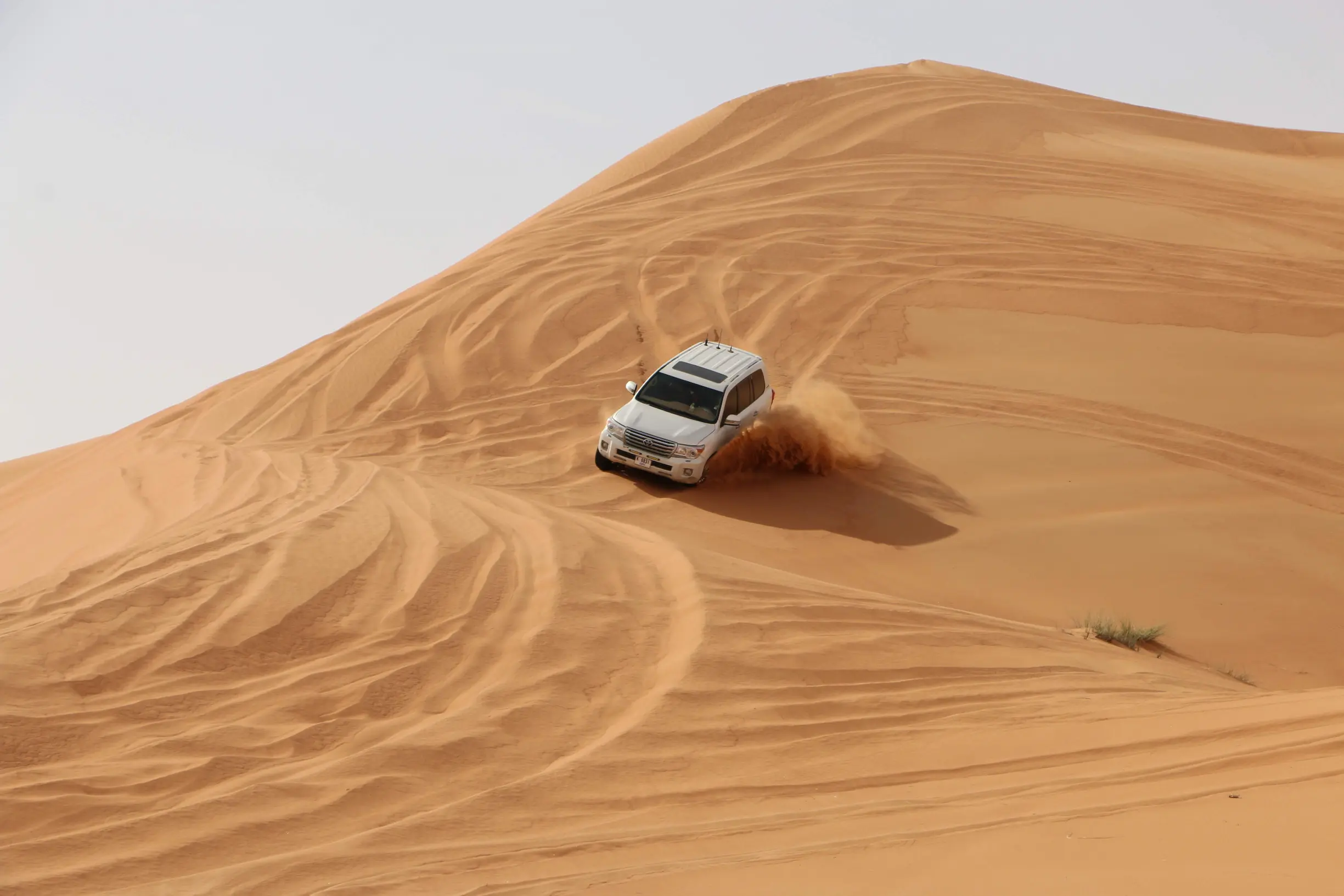 Dune Bash Drive-In Land Cruiser.

Sand-Boarding & Picture Point.

Camel Ride 

ATV Quad Bike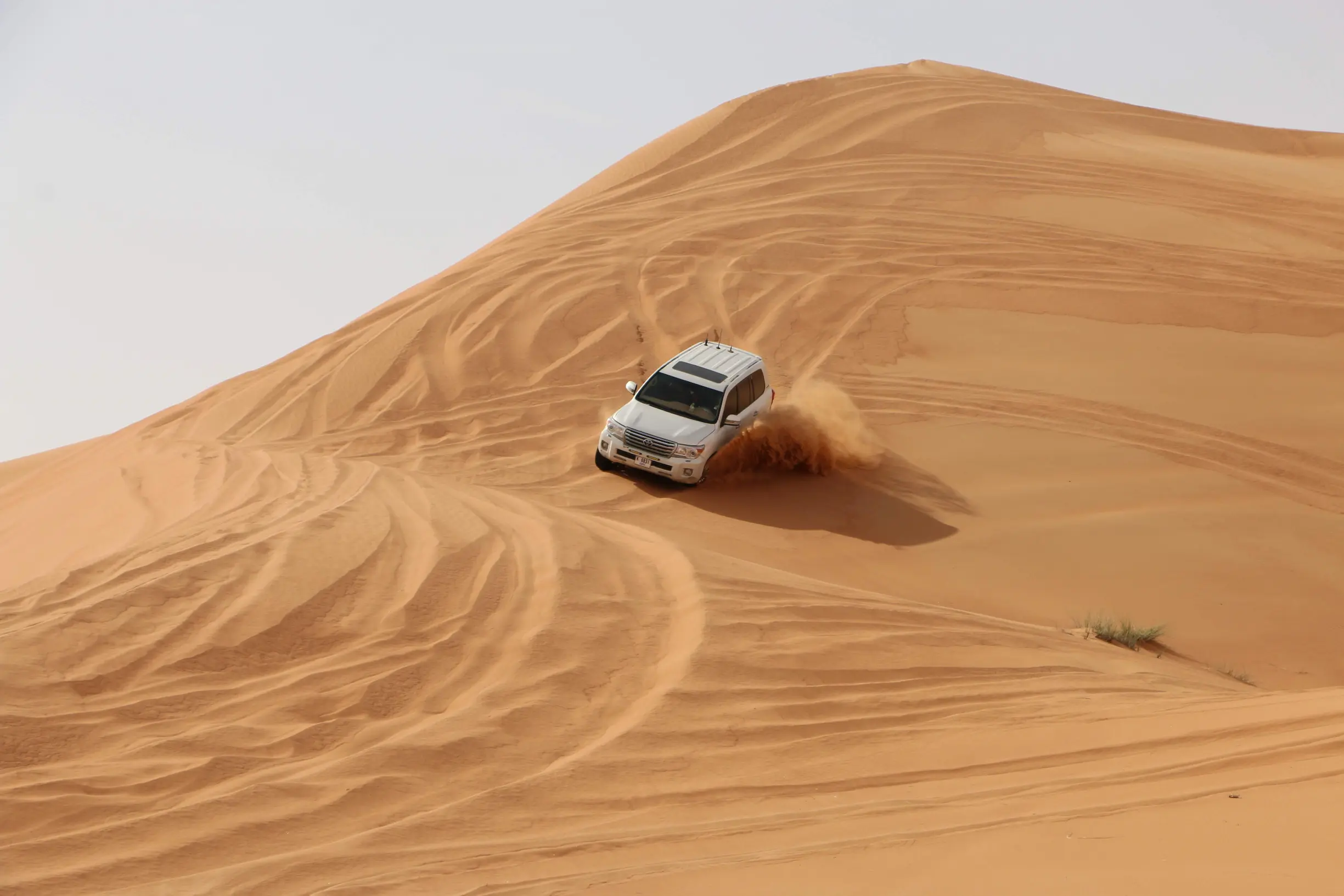 Dune Bash Drive-In Land Cruiser.

Sand-Boarding & Picture Point.

Camel Ride 

ATV Quad Bike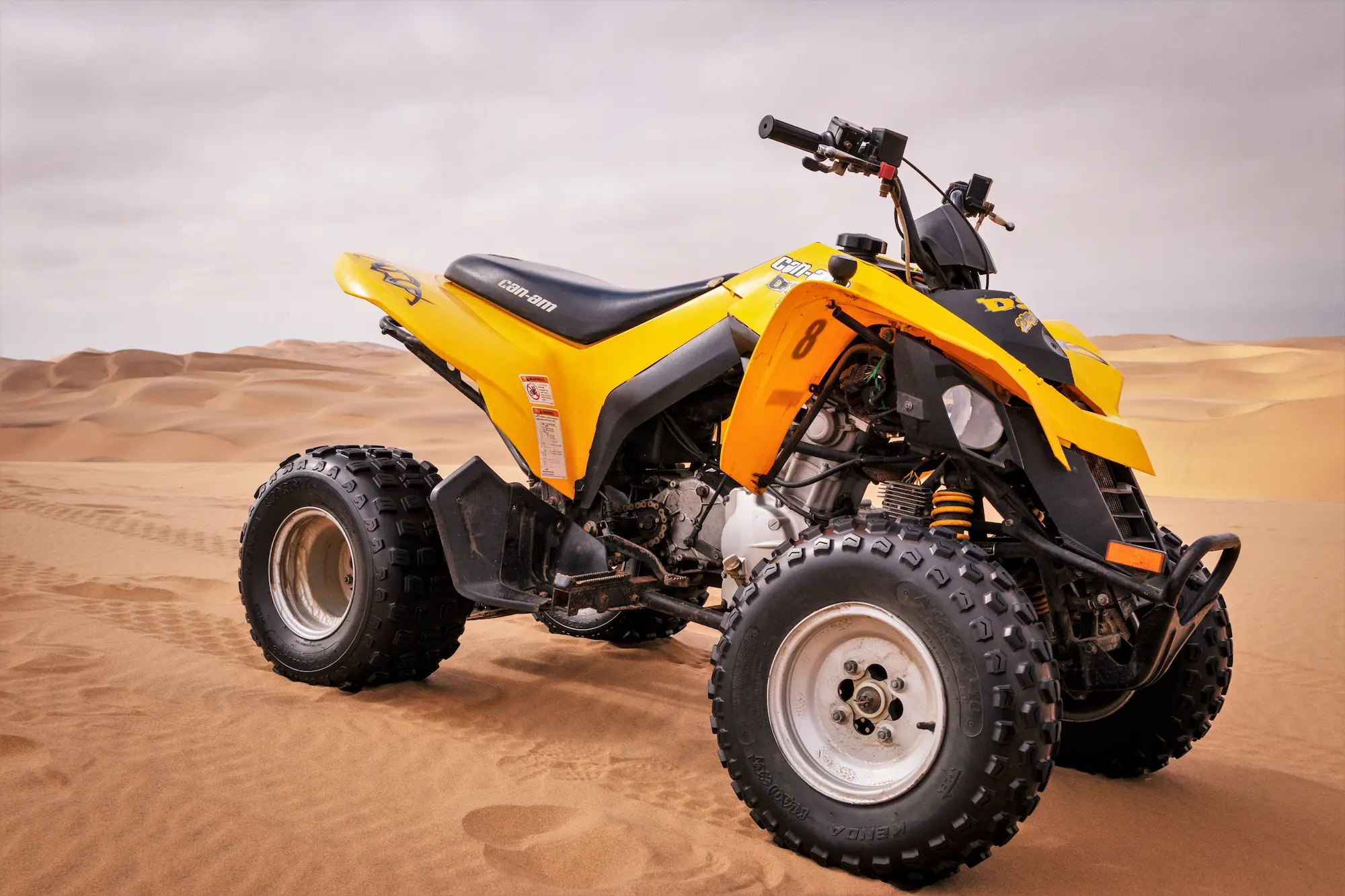 Dune Bash Drive-In Land Cruiser.

Sand-Boarding & Picture Point.

Camel Ride 

ATV Quad Bike

Private Car For 2 Persons
Choose the time of day for your Desert Safari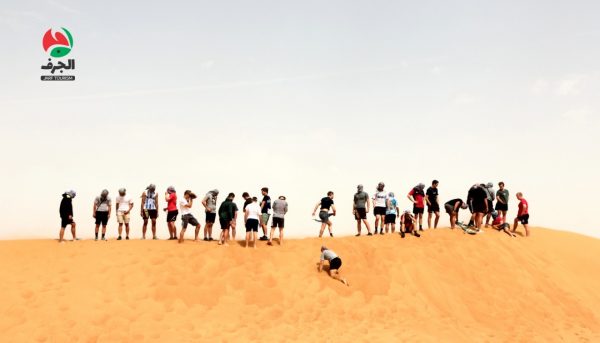 Morning Desert Safari
Leave the hustle and bustle of the city and get ready to have wonderful experience with AL-JARF TOURS Company. Embrace the beauty of nature through Morning Desert Safari in Dubai.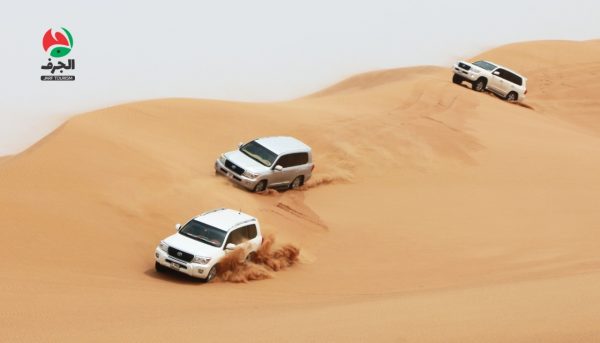 Evening Desert Safari
Have you ever dream of exploring the place that is extremely different and joyful from your everyday life!!! If not? Then AL-JARF TOURS COMPANY is the right choice for you.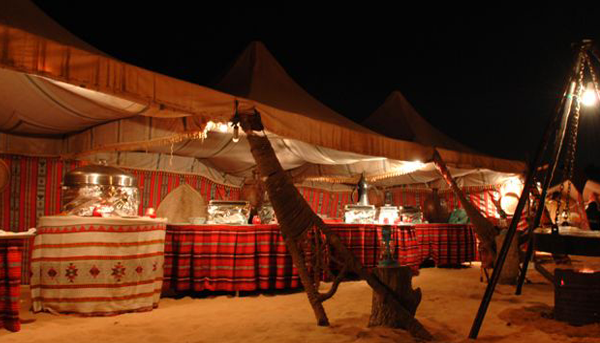 Overnight Desert Safari
Overnight desert safari In Dubai is like by everyone. Many people come here to get peaceful vibes. In next morning you will enjoy delicious English Breakfast.
Please Let Us Know What King Of Services You Are Looking For.